School Staff
Recommended Requirement: There is no statutory requirement to publish the full list of staff however this is always good practice. As a minimum you should publish the name of the following staff: Headteacher SENCO Co-ordinator Chair of Governors (if you are an academy) Name of the person who takes enquiries from members of the public and parents.
It is entirely at your discretion how this information is published within a page. Some schools publish the full staff name, some staff name with their picture and contact emails. NB. If you are publishing the full name of the staff member along with their photograph, you must ensure that you have permission by the staff member to use their image and details provided as to how their image is to be used. This will become even more prevalent when GDPR is enforced in May 2018. An example of how you may show this information is provided below:
Leadership Team
| | | |
| --- | --- | --- |
| | Name | Job Title |
| | Mr Robot | Headteacher |
| | Mrs Robot | Deputy Head |
Teaching Staff
| | |
| --- | --- |
| Job Title | Name |
| Nursery Teacher | Mr Purple |
| Reception Teacher | Ms Pink |
| Year 1 Teacher | Miss Green |
| Year 2 Teacher | Mr Blue |
| Year 3 Teacher | Mrs Red |
| Year 4 Teacher | Mr Orange |
| Year 5 Teacher | Mr Violet |
| Year 6 Teacher | Mrs Yellow |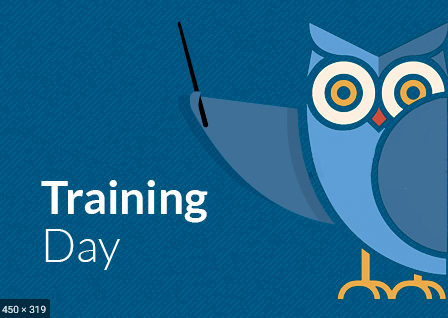 Unfortunately, due to the threat of the Coronavirus and in line with the Dfe guidelines, Robot Primary will be closing to all pupils and staff on Monday, 23rd March.
We will be updating our website with content for pupils to learn at home and would advise that you check the site regularly for homework updates for your child's class.
Thank you for your support in this matter.
Kind regards,
Mrs Robot