About Robot Primary
Test Title
Recommended Requirement: Although there is no statutory requirement to provide a page about your school, informing your visitors about your school, its ethos and the school environment, it is recommended that an overview of your school would be welcoming to visitors to the website. It would also provide Ofsted with an indication of the pride in your school.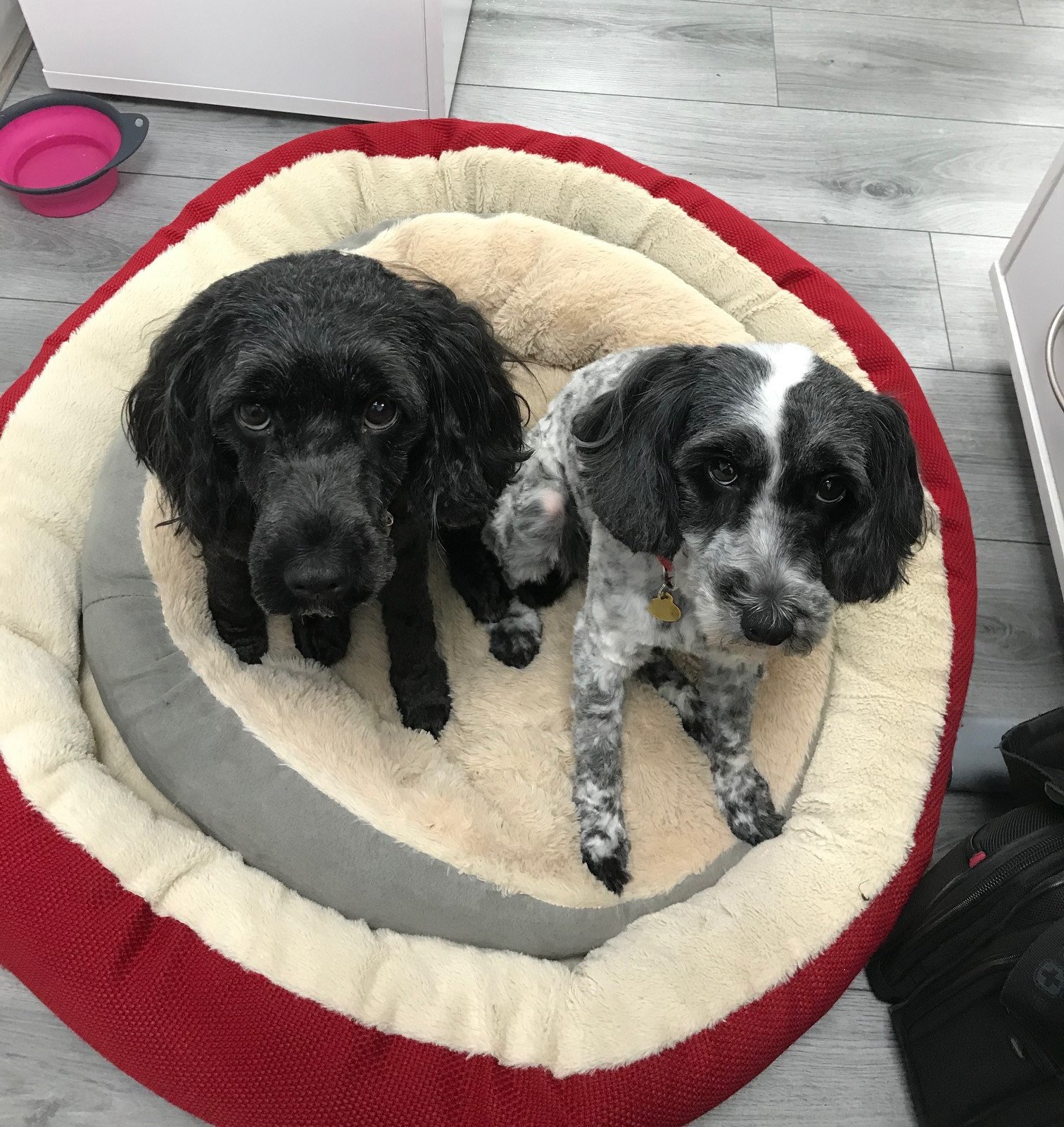 Please see example below.
The school currently teaches 220 pupils from ages 3-11. We strive to ensure that evert single child experiences a happy, fulfilling and diverse learning culture whilst attending Robot Primary.
You may also want to add further information about your learning, curriculum, staff and culture.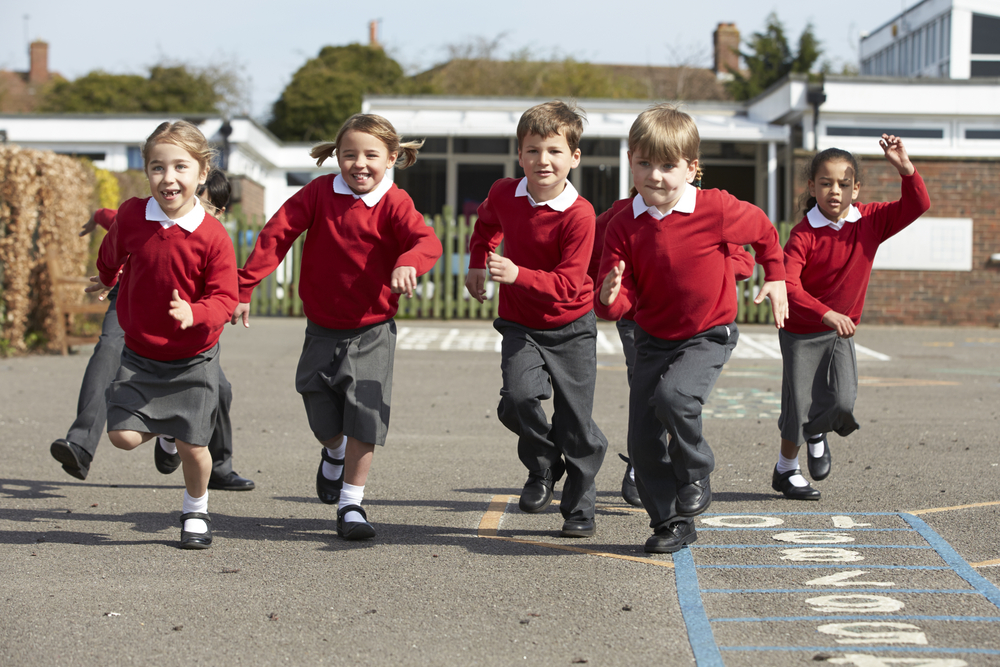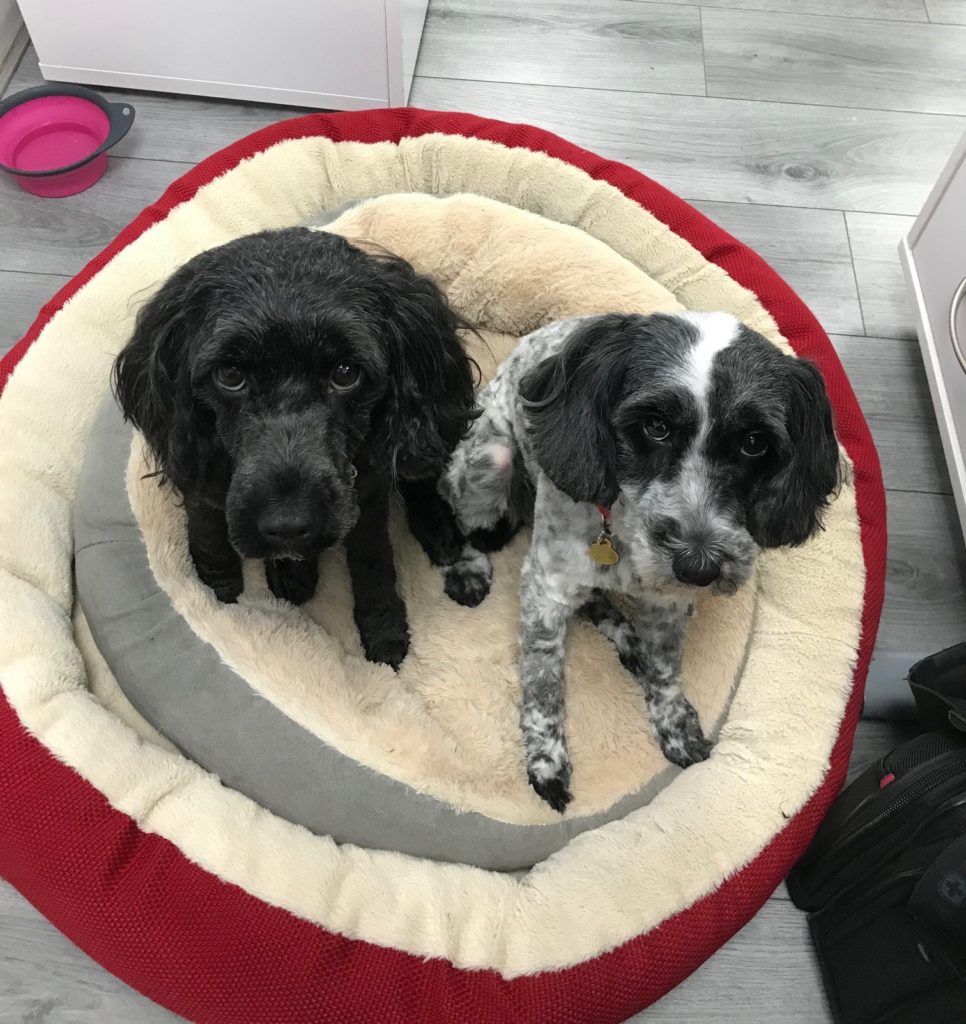 Mr Governor
Robot Primary opened in May 2010 with a vision of providing a diverse learning environment with a focus on the individual, ensuring our pupils can 'be the best that they can be!'
information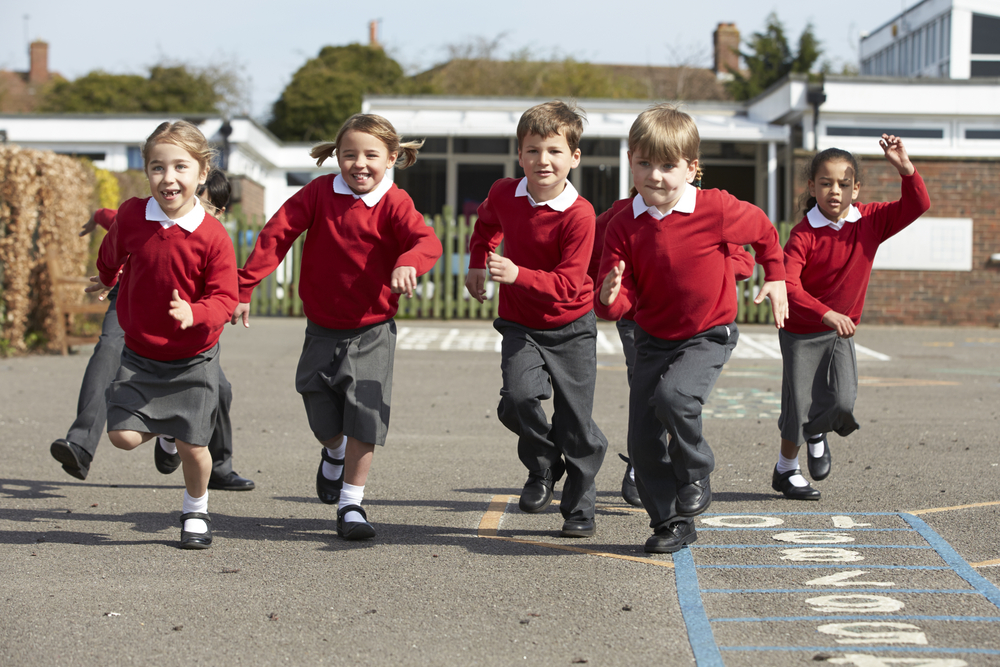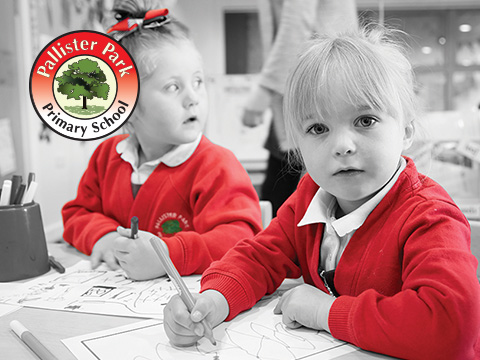 ---